Back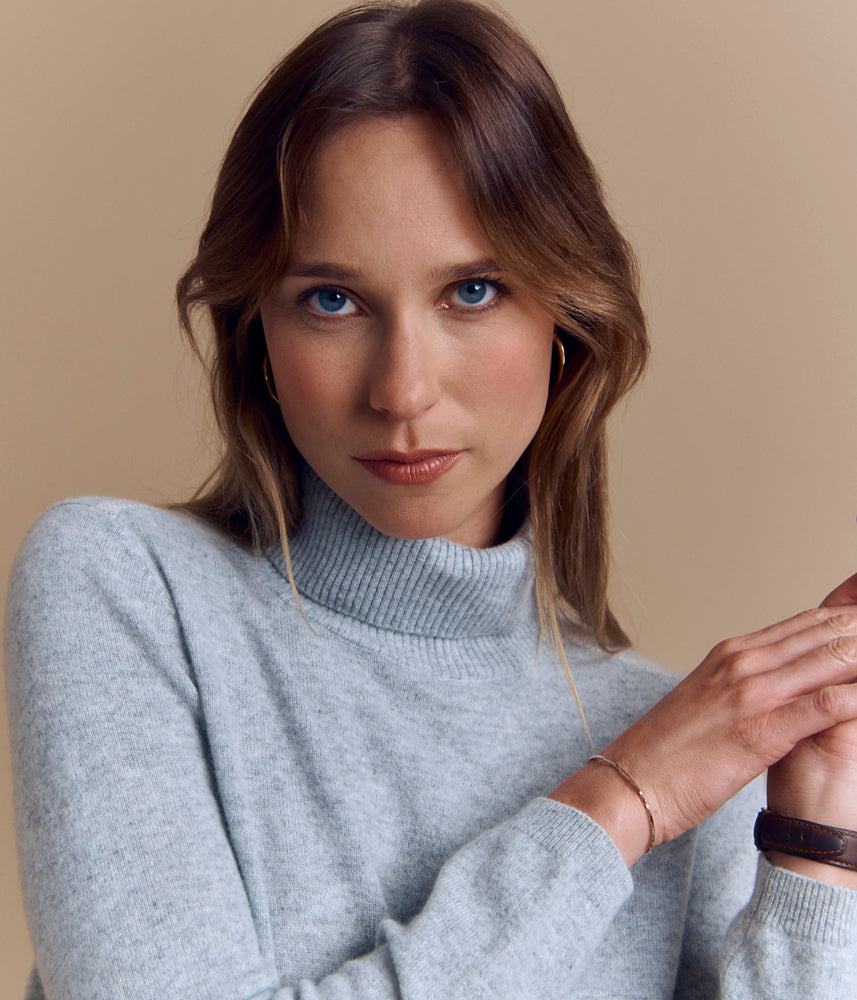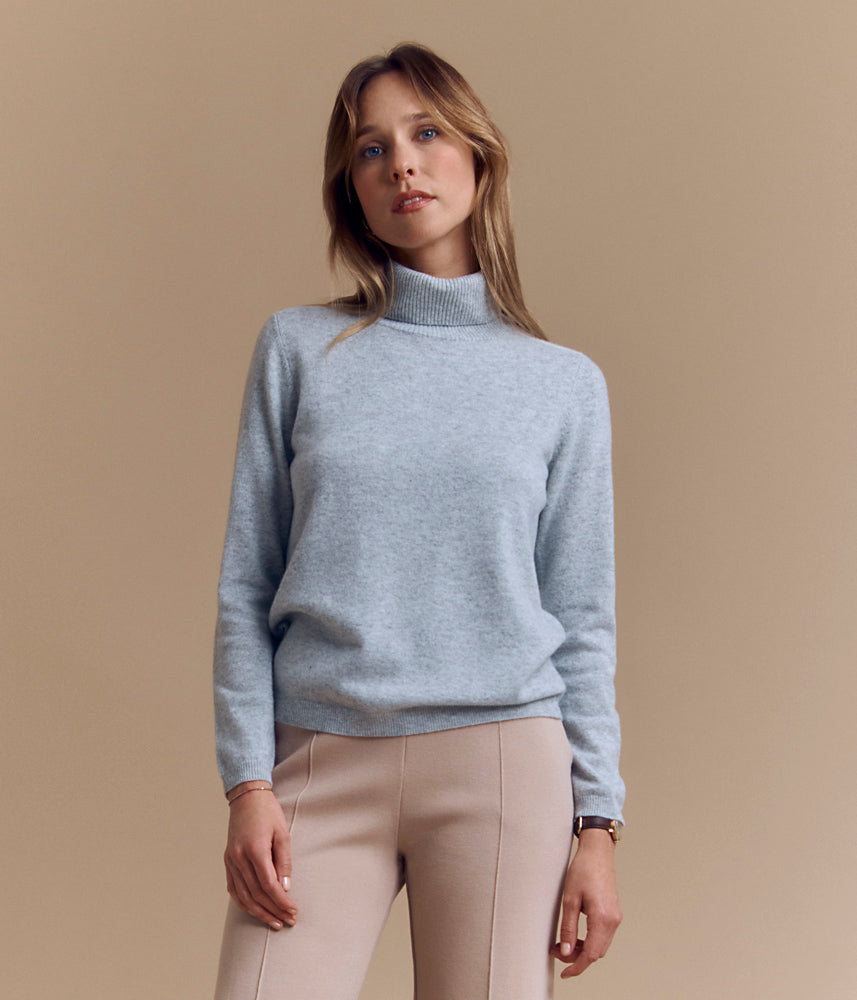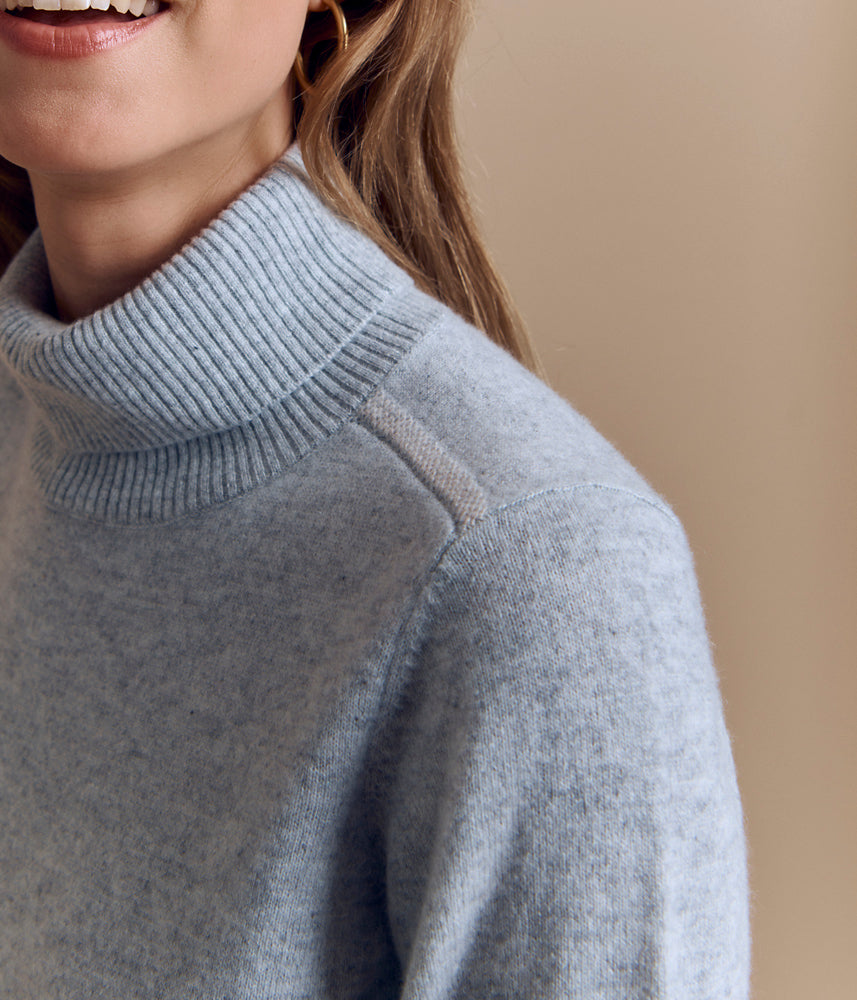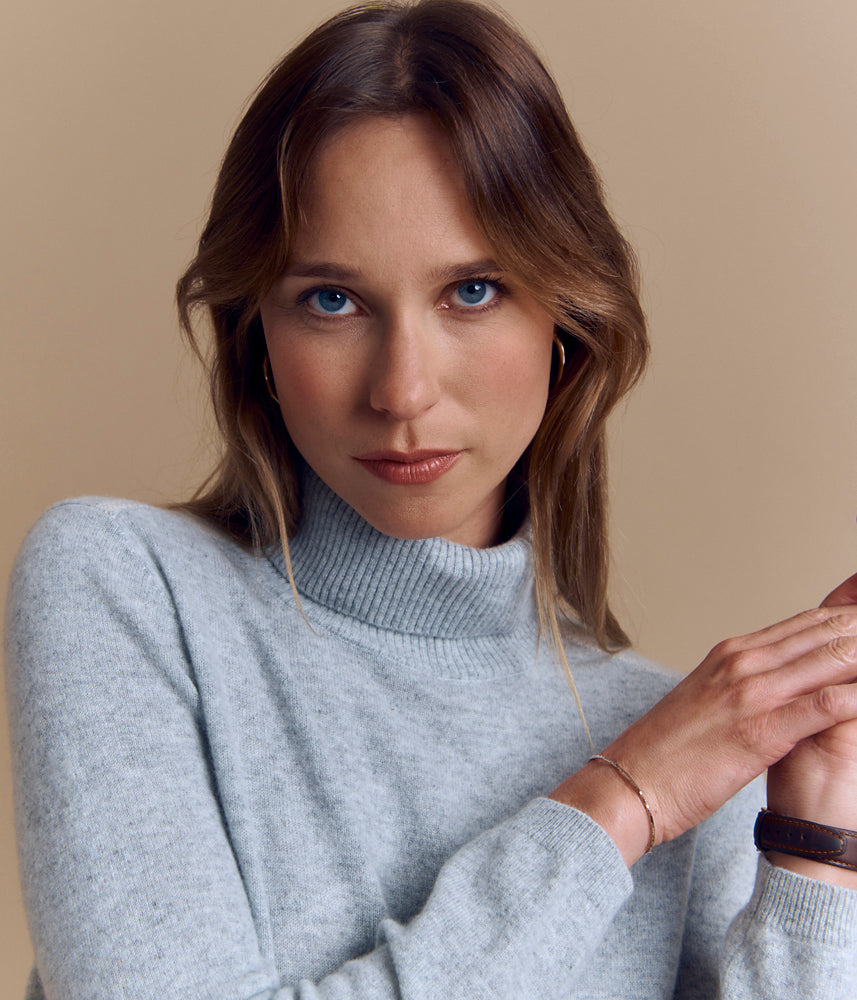 Cashmere turtleneck sweater
Cashmere turtleneck sweater Fancy details
Fancy details
ADULINETTE/84102/437/1
Cashmere turtleneck sweater.
- Turtleneck - 100% cashmere
- Fancy detail on the shoulders
- Ribbing on the cuffs and bottom of the sweater
- Long sleeves
---
---
An extra 10% off for the purchase of 2 items or more !
Take advantage of an additional 10% for the purchase of 2 pieces or more with the code BLACK10
Cashmere turtleneck sweater
Interview
Lavage à la main
Blanchiment interdit
Sèche-linge interdit
Repassage température basse recommandée
Nettoyage à sec au perchloréthylène par un professionnel
Lavage et repassage sur envers et séchage à plat
Customers' opinion
We have not yet collected any opinions on this piece. Be the first !