Back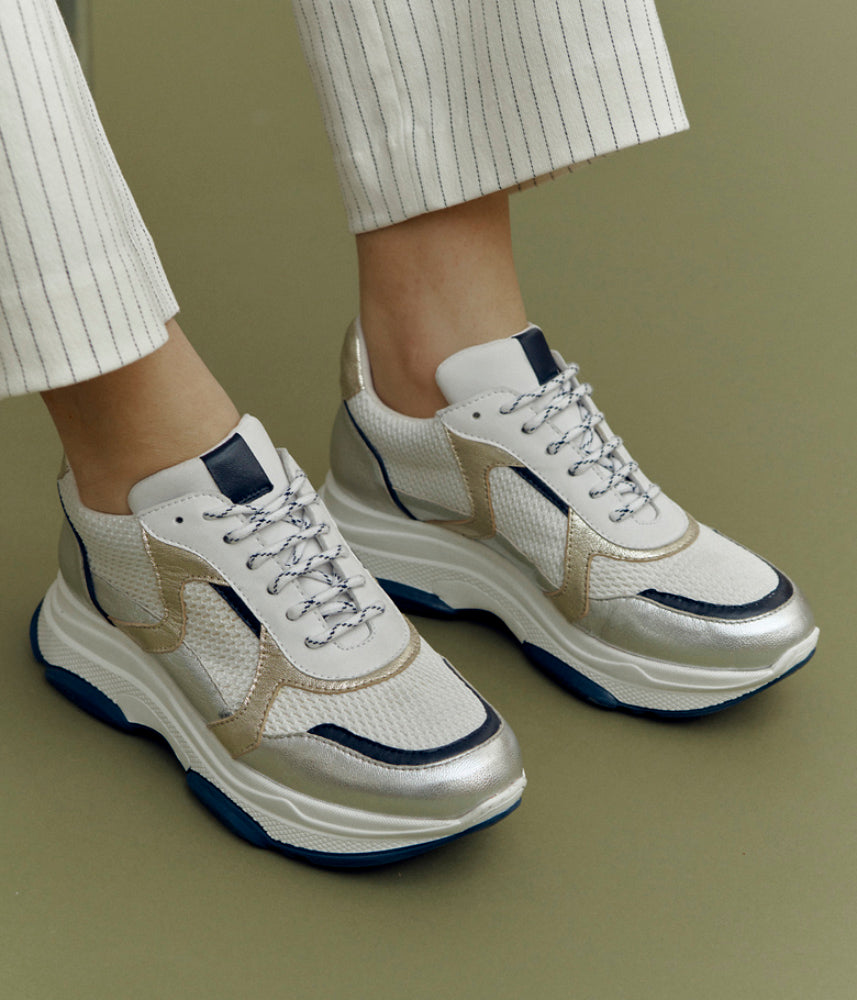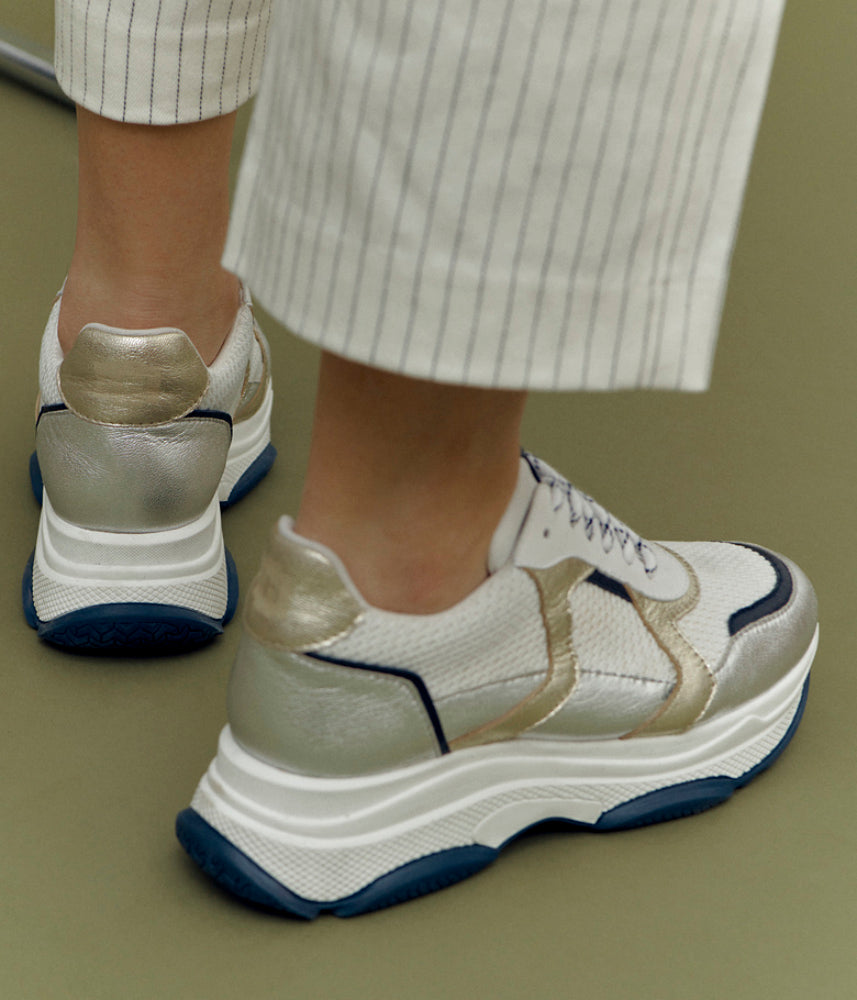 Sneakers Multimaterials
Multimaterials
WESTMINSTER/85360/501/36
101,50€
Regular price
145,00€
Multi-material sneakers.
- Thick sole sneakers
- Exterior of the shoe in white mesh, embellished with strips of gold and silver goatskin
---
---
An extra 10% off for the purchase of 2 items or more !
Take advantage of an additional 10% for the purchase of 2 pieces or more with the code BLACK10
Sneakers
101,50€
Regular price
145,00€
Interview
Washing prohibited
Laundering prohibited
Tumble dryer prohibited
Ironing prohibited
Dry cleaning prohibited

Customers' opinion
We have not yet collected any opinions on this piece. Be the first !